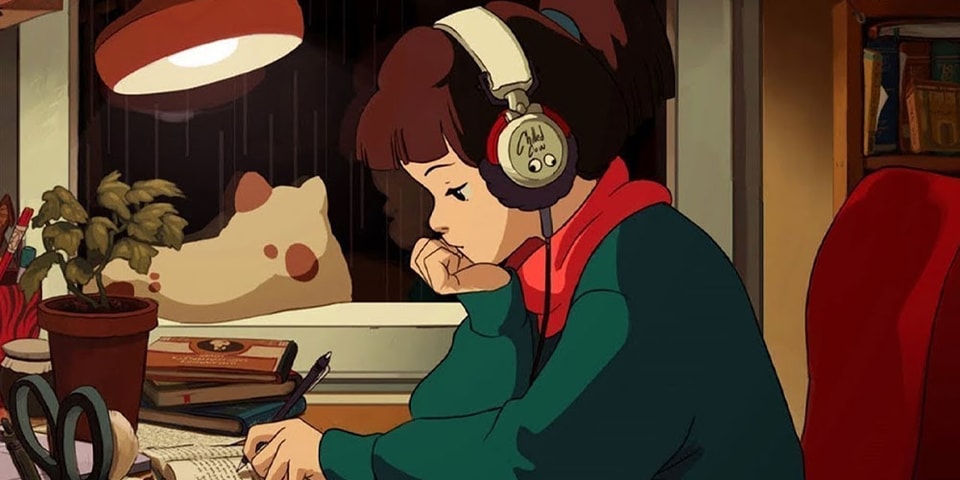 Youtube apologizes for deleting Lofi Girl streams
Much to the anger of many in the YouTube community, the streams of the iconic Lofi Girl channel have been temporarily halted due to false copyright strikes filed by a Malaysian music company named "FMC Music". Lofi Girl streams are well known for their curated lo-fi rhythm broadcasts accompanied by custom Japanese-style animation, which serves as a gathering place for test takers and those looking for soothing background music.
The channel's oldest and most popular stream, "lofi hip hop radio – beats for chilling out/studying," has clocked 20,843 hours (almost two and a half years) with over 668 million views before to be suppressed by false declarations.
After Lofi Girl started a #BringBackLofiGirl movement to save the channel, the YouTube team later issued an apology on Twitter and assured Lof Girl that the strikes had been resolved and the videos would be restored, although that may take about one to two days for everything to return to normal. While many viewers were disappointed with the initial announcement, many are now joking that Lofi Girl is finally ready for her exams and can now graduate.
Take a look at the Twitter conversation below and expect Lofi Girl streams to return soon.
Lofi radios were taken down due to fake copyright strikes hopefully @YouTubeCreators @Youtube will sort this out quickly… pic.twitter.com/X01hL6jT2N

— Lofi girl (@lofigirl) July 10, 2022
Nevertheless, we remain positive and hope that YouTube will consider implementing changes to its copyright reporting system to prevent such a situation from happening again and to protect all content creators once and for all against this threat. ? (7/7)

— Lofi girl (@lofigirl) July 11, 2022
— Lofi Girl (@lofigirl) July 5, 2022
Elsewhere, watch Kanye West and The Game perform "Eazy."