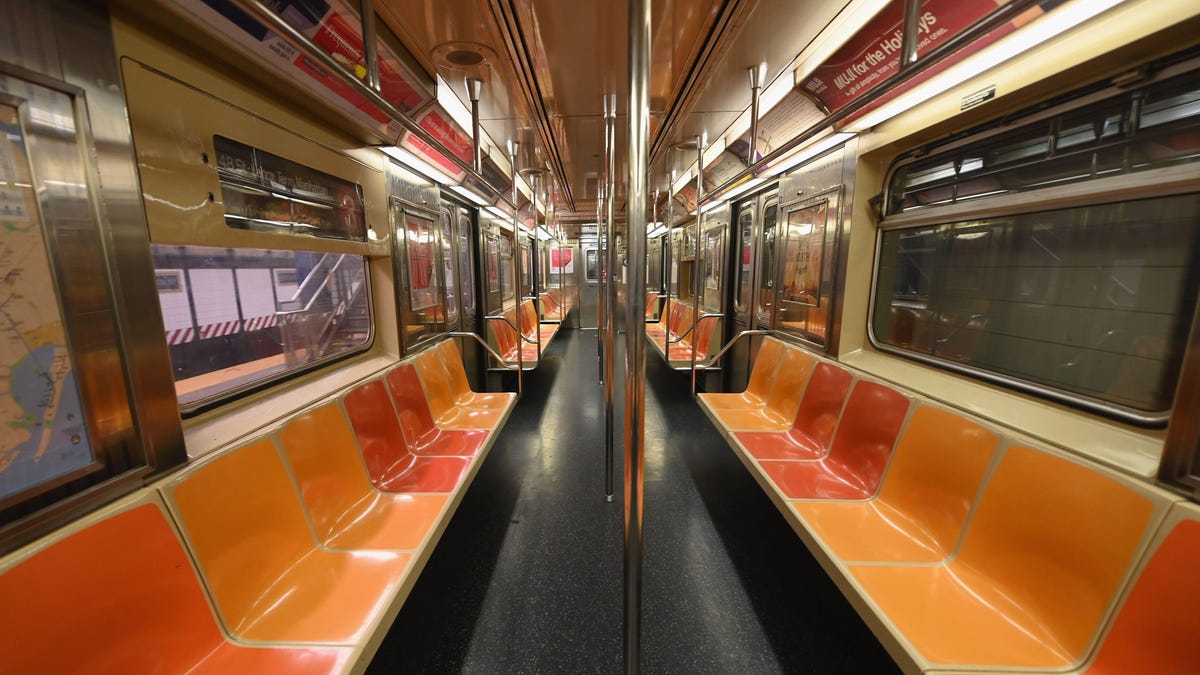 Train To Busan remake would now be Last Train To New York
The Train to Busan is about to make a rather heavy detour, because Deadline reports that the long-running American remake of Yeon Sang-Ho's 2015 hit has apparently taken on a new title: Last train to New York.
Which suggests that the director Timo Tjahjanto — half of the horror duo The Mo Brothers, and known for his work on the V / H / S anthology movie franchise – doesn't just make an American remake of the South Korean blockbuster, but one American remake of the much-loved zombie flick, which stretches criticism over class and economic disparities throughout its history of passengers trying to stay alive in the midst of a zombie apocalypse aboard a led locomotive to, well, anywhere.
The remake of the film has been in the works since 2016, which is roughly a minute after the world noticed that Yeon had managed to rake in nearly 100 million at the international box office on a meager budget of 8.5 million. of dollars. (Zombie Movies: Doing Much With Little Since 1968The news of the American-language remake has sparked some skepticism from fans of the original, at least in part due to the fact that you can, you know, just watch. Train to Busan at present.
Tjahjanto, meanwhile, accumulates the credits of the remake; the news of the film's title actually came as part of a whole different Deadline story, in which it was revealed that Tjahjanto would also direct a new version of "Good for a Steven Seagal flick"Classic action movie Under siege. (This is boring, for our sake of symmetry, Tjahjanto is not attack Under seat 2, which is the one that takes place on a train.)
Last train to New York—wwho would deviate from where … Boston? Unless it's fair about a zombie-splashing epic journey through town – is in development at New Line, with James Wan attached as producer. The original Busan-verse, meanwhile, continued under Yeon's auspices; a new movie in the franchise, Peninsula, released last year.
G / O Media may earn a commission