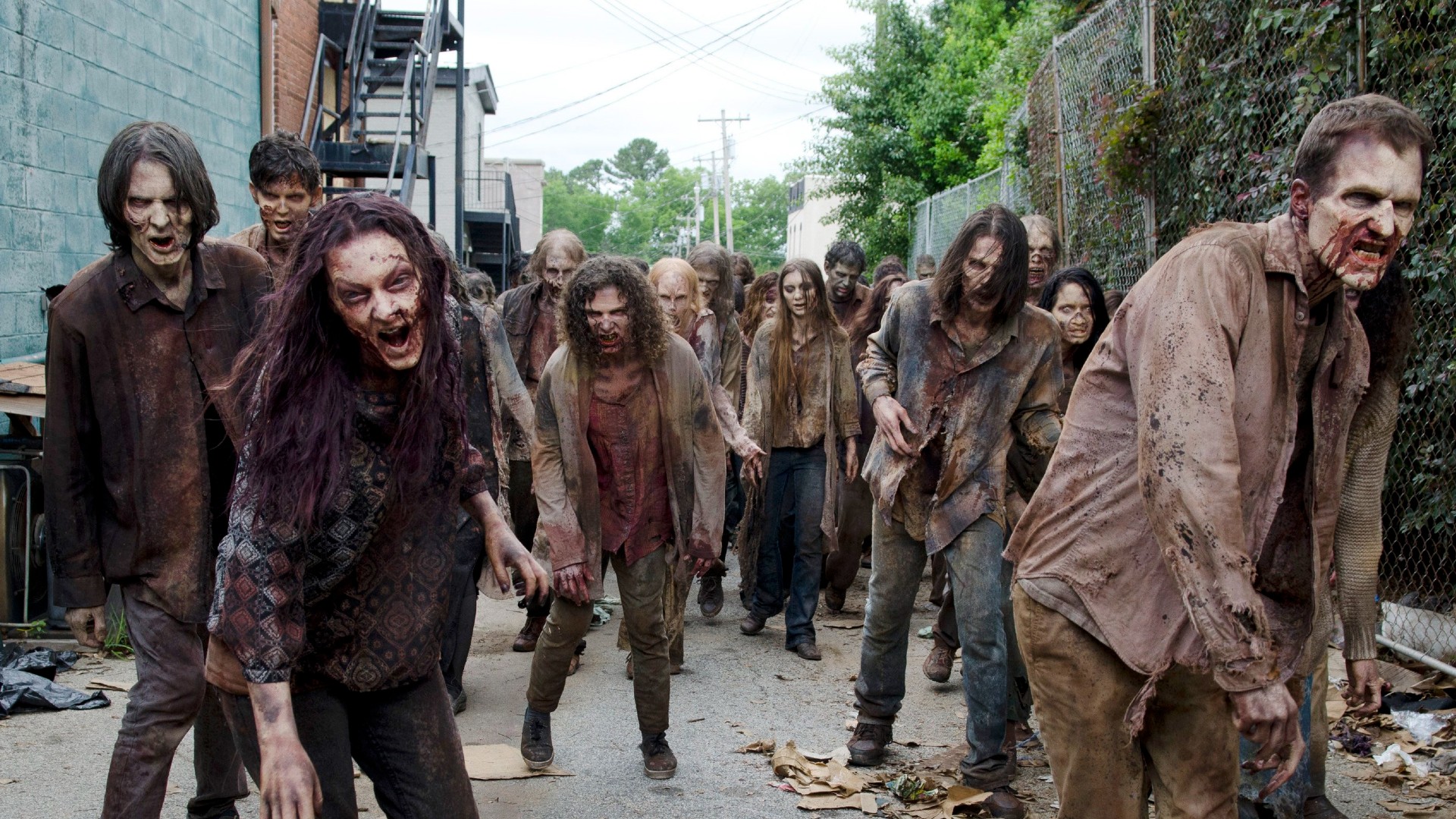 The Walking Dead delivered a game-changing twist ahead of the series finale
Spoiler alert for those who haven't watched TWD Season 11 Episode 22 yet.
Those who weren't happy with how the storyline developed in the show's later episodes may have finally received the long-awaited gift. The twist that the writers have prepared for us is quite revolutionary. It's Mercer changing his colors – not all of a sudden though – and taking the good side.
In the comic, Michael Mercer is portrayed as a good man who was forced to do bad things in the name of Commonwealth security. No wonder since Pamela is clearly an outright villain and Mercer has long since stopped sharing her values.
Khary Payton Only Stole One Thing From TWD Set, Would Fight To Keep It
Mercer intercepts Eugene on his way to jail after a so-called mock trial and utters his iconic "Time to f**k sh*t up". While in the comics his decision is pragmatic, the TV series once again deviated from the source material – Eugene never faced a trial in the book. But the writers made the trial one of the biggest emotional blows for Mercer, which in the long run leads to his rebellion against Pamela's rule.
Interestingly, The Walking Dead showrunner Angela Kang said EO that the phrase "Time to f**k sh*t up" was not originally in the script.
"It was just a free take that Michael [James Shaw] made for fun and no one thought we were going to use it. But my editor had put it in the edit that he and the director [Rose Troche] did. And I thought, "We should just check out the scripted takes, just in case." And, by far, it was the best take. And we're like, "Let's use it. Why not?" she revealed, adding that Mercer's original last line was much drier – "time to take this place!"
The series' latest installment has surely given the franchise some much-needed momentum. By Season 11 Episode 20, fans have become quite upset with the show. They were unhappy with the script moving too slowly, while being disappointed by too much lyrics and little on-screen action.
The Walking Dead Season 11 will be the last in the American post-apocalyptic horror franchise, which premiered in October 2010. The show introduced viewers to a world after a zombie apocalypse where various survivors do their best to stay alive. while facing off against other rival groups.
The final episode of The Walking Dead airs on AMC on Sunday, November 20.