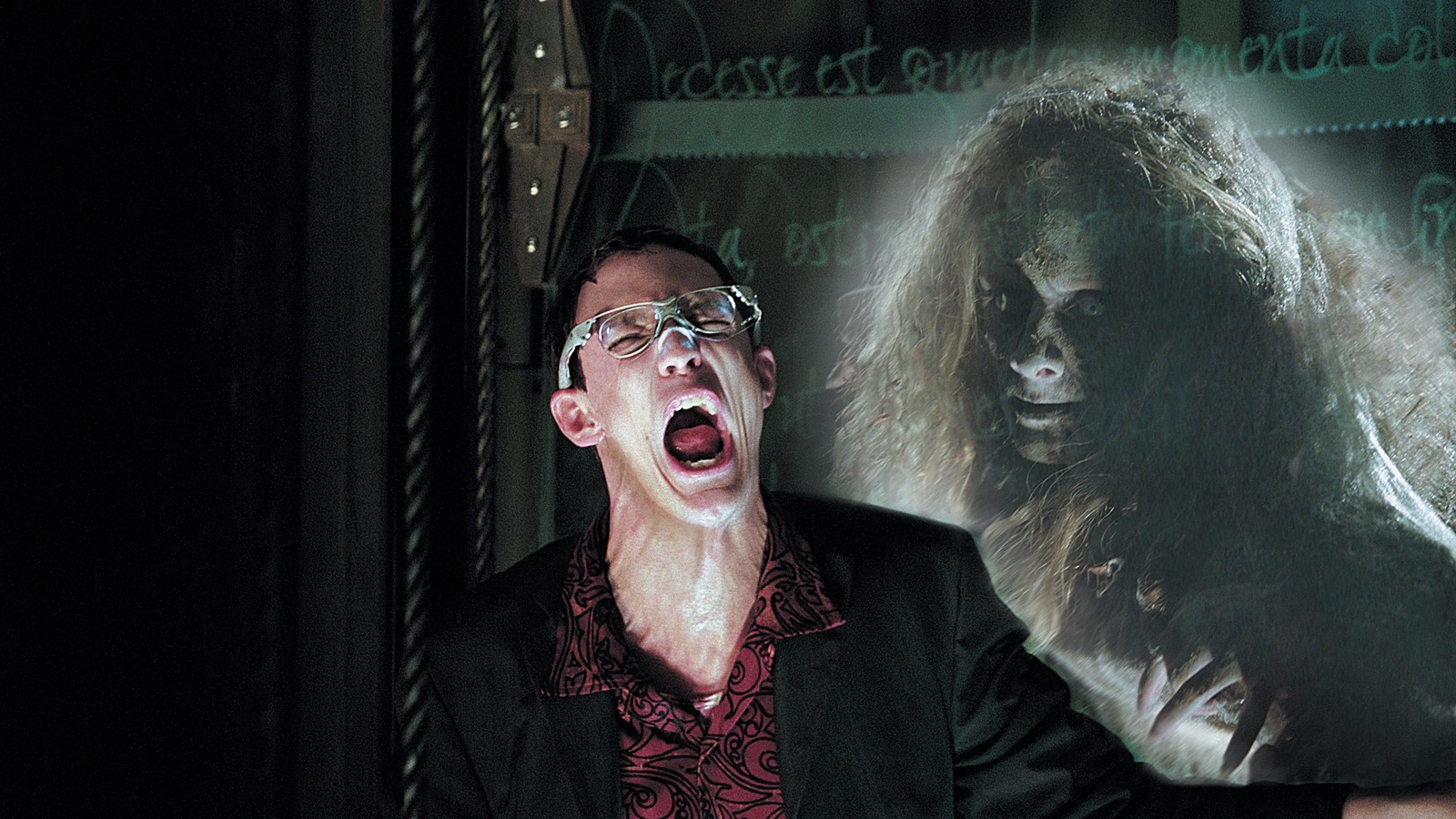 The 60 Best Horror Movies On Netflix Right Now (March 2022)
"Sometimes dead is better." So says Jud Crandall (Fred Gwynne) in Mary Lambert's terrifying "Pet Sematary," and it's certainly the takeaway from the film.
Adapted from Stephen King's chilling novel of the same name, "Pet Sematary" revolves around the Creed family, who have moved to a small town in Maine. Their new home is conveniently located next to a highway as well as an old pet cemetery, which comes into play when their cat, Church, is run over. Their neighbor, Jud, shows Dad Louis (Dale Midkiff) a hidden Miꞌkmaq cemetery just beyond the pet cemetery, from where everything buried comes back from the dead, albeit a little … different. When their young son, Gage (Miko Hughes), meets his own tragic end, a grieving Louis makes the desperate decision to try to bring his son back as well. Let's just say it doesn't end well.
Denise Crosby stars as Mommy Rachel, while Brad Greenquist plays the memorable Victor Pascow, an unhappy college student whose gaping-headed ghost works overtime to warn Rachel and Louis about the dangers of playing God. With visual flair, tragic themes, and a spooky vibe, "Pet Sematary" remains one of Stephen King's best and scariest adaptations.