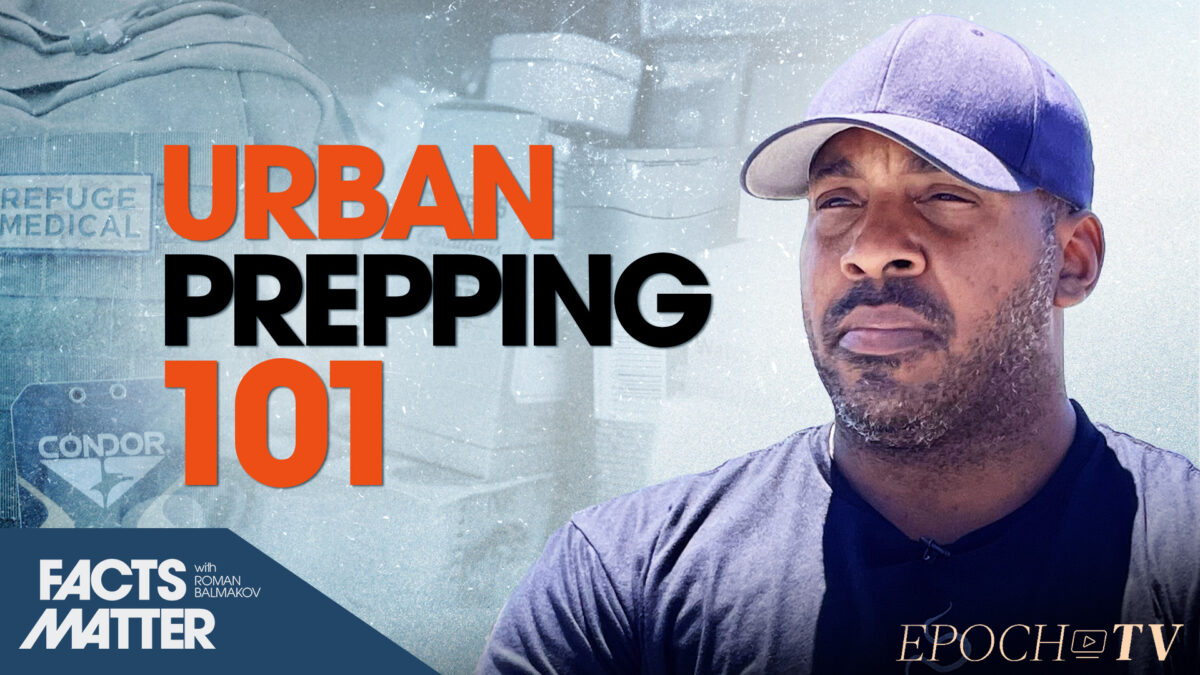 Prepping in Big Cities with NYC Preppers Network Manager
This video is brought to you by Sekur: https://ept.ms/3yW0Wul
---
With soaring inflation, rising prices and the real possibility of food shortages on the horizon, more and more people are preparing. In other words, to prepare themselves and their families for any possible disasters, be they natural disasters, man-made disasters or economic disasters.
However, most of the advice you find online is more applicable to people who live in the suburbs or the countryside, for example how to collect rainwater, make a garden, etc.
But what about city dwellers? How can they prepare in their apartments against possible food shortages?
Well, if you're wondering – you're in luck because we're about to go to a former firefighter here in New York – he was actually on the ground on 9/11 – but, for the past decade , he got ready.
---
Stay tuned to our newsletter so you don't miss any of our exclusive videos and private events.
Listen to the podcasts:
iTunes Podcast: https://ept.ms/FactsMatterApplePodcast
Spotify Podcast: https://ept.ms/FactsMatterSpotifyPodcast
Google Podcast: https://ept.ms/FactsMatterGooglePodcast
Follow Facts Matter on social media:
Twitter: https://twitter.com/FactsMatterRB
Social Truth: https://truthsocial.com/@FactsMatterRoman
Gettr: https://gettr.com/user/factsmatterrb
Gab: https://gab.com/factsmatterroman
Telegram: https://t.me/FactsMatter_Roman
Instagram: @epoch.times.roman
Click the "Save" button below the video to access it later on "My List".
Follow EpochTV on social media:
Twitter: https://twitter.com/EpochTVus
Rumble: https://rumble.com/c/EpochTV
Social Truth: https://truthsocial.com/@EpochTV
Gettr: https://gettr.com/user/epochtv
Facebook: https://www.facebook.com/EpochTVus
Gab: https://gab.com/EpochTV
Telegram: https://t.me/EpochTV