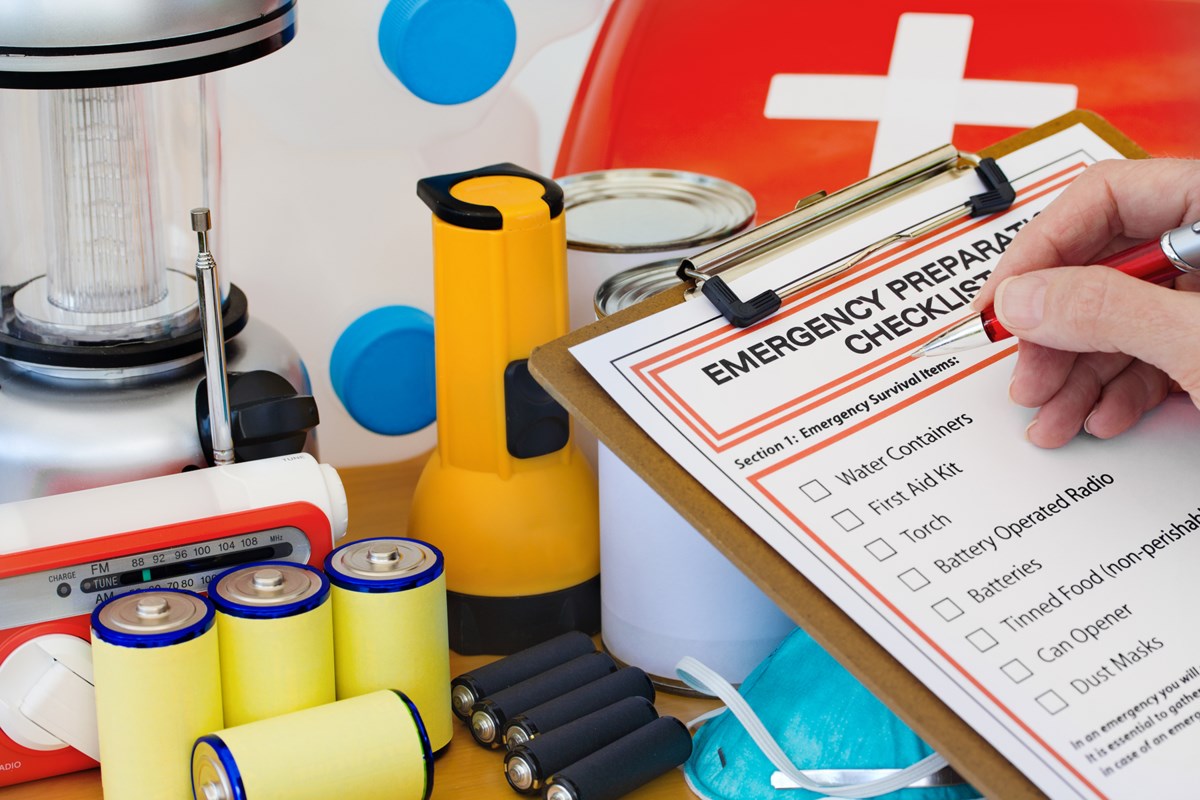 Preparing for an emergency: Be prepared for the Red Cross
Since 1896, Red Cross volunteers have helped Canadians navigate disasters with food, shelter, and often a shoulder. It's time to make a plan to help the Red Cross.
Are you prepared for a disaster?
Imagine the police showed up at your home at 3 a.m. with an evacuation order and you had to leave immediately, would you be ready? Most of us wouldn't be able to grab a bag, lock the door, and walk away. The reality is that we are not prepared for any emergency, let alone pack a basic emergency kit or "bug out bag".
There are three main areas to consider when preparing for an emergency: assessment, preparedness and execution. The Red Cross made it easy at www.redcross.ca/loan with free downloadable materials.
Assessment: know and understand the risks in your area. What natural disasters can occur in your community? Have there been tornadoes, flash floods or forest fires? You will need to organize yourself for specific types of emergencies.
Preparation: The Red Cross has an action plan on its website that makes it easy to follow for every type of family. This action plan covers escape routes, medical information, and even information about pets. Consider printing it out and keeping a copy in your bug out bag, or have everyone take pictures of the information and store it on their phones for easy reference. The action plan can be downloaded online.
Pack an emergency bag or kit with the essentials for three full days. These kits should take into account the different needs of each family member, including any pets in the house. A backpack makes it easy to carry, but any container with a lid will do.
Some things to consider:
non-perishable food
the water
medications
Clothes
personal hygiene products
toilet paper and tissues
A complete list for building a kit can be downloaded from the Red Cross website. You can also consider downloading the Red Cross first aid app.
Execution: How do you know when it's time to go? Listen to the Internet, radio, or television to stay up-to-date with warnings for your area. If an evacuation alert is given, then prepare. Pack your things. If there is an evacuation order, you must leave. Follow the routes and instructions given by the authorities to help them keep your family safe.
Take the time to develop a plan to help the Red Cross help your family.