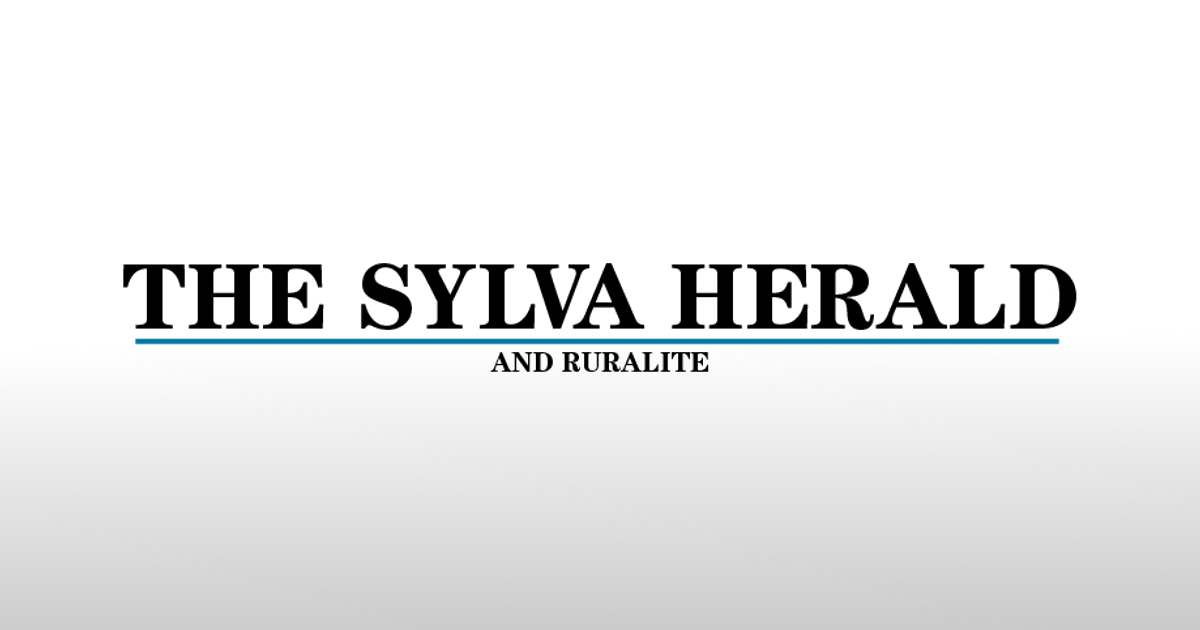 Now is the time to prepare for future disasters | Farm news
One lesson we can learn from our neighbors to the east is that it is never a bad time to prepare for a disaster.
September is the month of national preparation. This month raises awareness of all forms of disasters and emergencies that can arise and how best to prepare for them. These include, but are not limited to, tornadoes and hurricanes, house fires, floods, landslides, forest fires, winter weather conditions, earthquakes and even cybersecurity. This year's theme is "Preparing to Protect. Preparing for disasters means protecting everyone you love.
The first step in getting ready is to make a plan. Talk to your family and friends about how you will communicate during a disaster. My husband and I have discussed this more in recent weeks. Our plan for an emergency or disaster while we are at work is to go to where the baby is, whether it is our home or a babysitter.
Our first step is to find us. Once your family has a plan, review it and update it as needed. Children should be included in the discussion so they know where to go and who to call to check in. Also, don't forget to include your pets when developing your plan. You don't want to forget about Spot when planning the evacuation during a house fire.
The second step is to make a kit. Many of us have heard of "bug out bags" or a backpack. It's something you have ready to use and can grab hold of at any time. Things to have in your bag or kit are water, non-perishable food for a few days, extra cell phone battery or charger, battery-powered radio, first aid kit, whistle, wet wipes , garbage bags, cash / change, a change of clothes, matches in a waterproof container and local maps. Other items to consider depending on the needs of the family are prescription drugs, eyeglasses, pet food, infant food, and infant formula.
If you have a bag (or two depending on family size) ready to go, you can have some peace of mind in the event of a disaster. It's a good idea to keep a kit at home in a designated location, at work in case you get stuck at work (this kit should support you for at least 24 hours), and a kit for your car filled with supplies. emergency. Be sure to update your kit as needed and replace expired foods.
Another way to prepare is to know the disaster risks in your area. Are you in an area at high risk for earthquakes or floods? What about hurricanes or tornadoes? Once you've assessed your risks, check with your insurance company and make sure the policies are up to date. You can also check around your house and see if there are any areas that could be improved to make your house stronger in the face of a storm.
Disasters and emergencies are something we hope to avoid, but we are not always so lucky. So be prepared when something happens. You may have less to stress. Get a plan and share it with your loved ones.
If you have any other questions about National Preparedness Month, you can visit ready.gov or contact me, the Family Consumer Science agent, at 586-4009 or email [email protected]
Emily McClure is a Registered Dietitian, Family and Consumer Sciences Officer, Jackson County Extension.