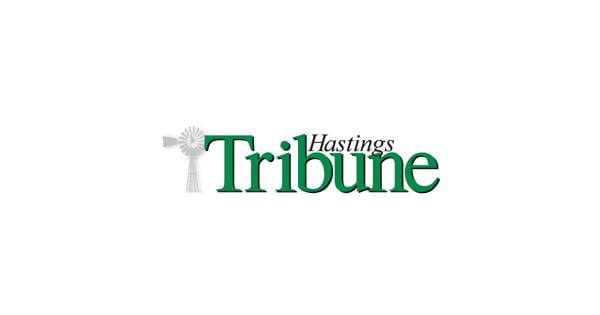 Norman Reedus Suffers Concussion on 'Walking Dead' Set, Production Delayed | Entertainment
'Walking Dead' star Norman Reedus suffered a concussion while filming the zombie apocalypse show and is on the mend.
"Norman suffered a concussion on set," his spokesperson, Jeffrey Chassen, told The Daily News on Wednesday. "He is recovering well and will return to work soon. Thank you all for their concern. »
The injury happened Friday in Georgia and it's unclear if he was filming at the time, according to Deadline.
Reedus, 53, plays crossbow-wielding Daryl Dixon on the hit AMC show, which is currently filming the final episodes of its 11th and final season.
"We can confirm that this will push the end of the series back a few days," an AMC representative told The News, adding that it will not delay the release of the final episodes.
Season 11 has been split into three parts, with the second segment currently airing.
The series, which follows a group of survivors constantly battling zombies and rival groups, has seen other on-set mishaps before, including the tragic death of stuntman John Bernecker in 2017.
Once "Walking Dead" is over, Reedus and his co-star Melissa McBride are expected to get a spinoff series centered around their characters, Daryl and Carol, to be helmed by "Walking Dead" showrunner Angela Kang.
© 2022 New York Daily News. Go to nydailynews.com. Distributed by Tribune Content Agency, LLC.
Copyright 2022 Tribune Content Agency.