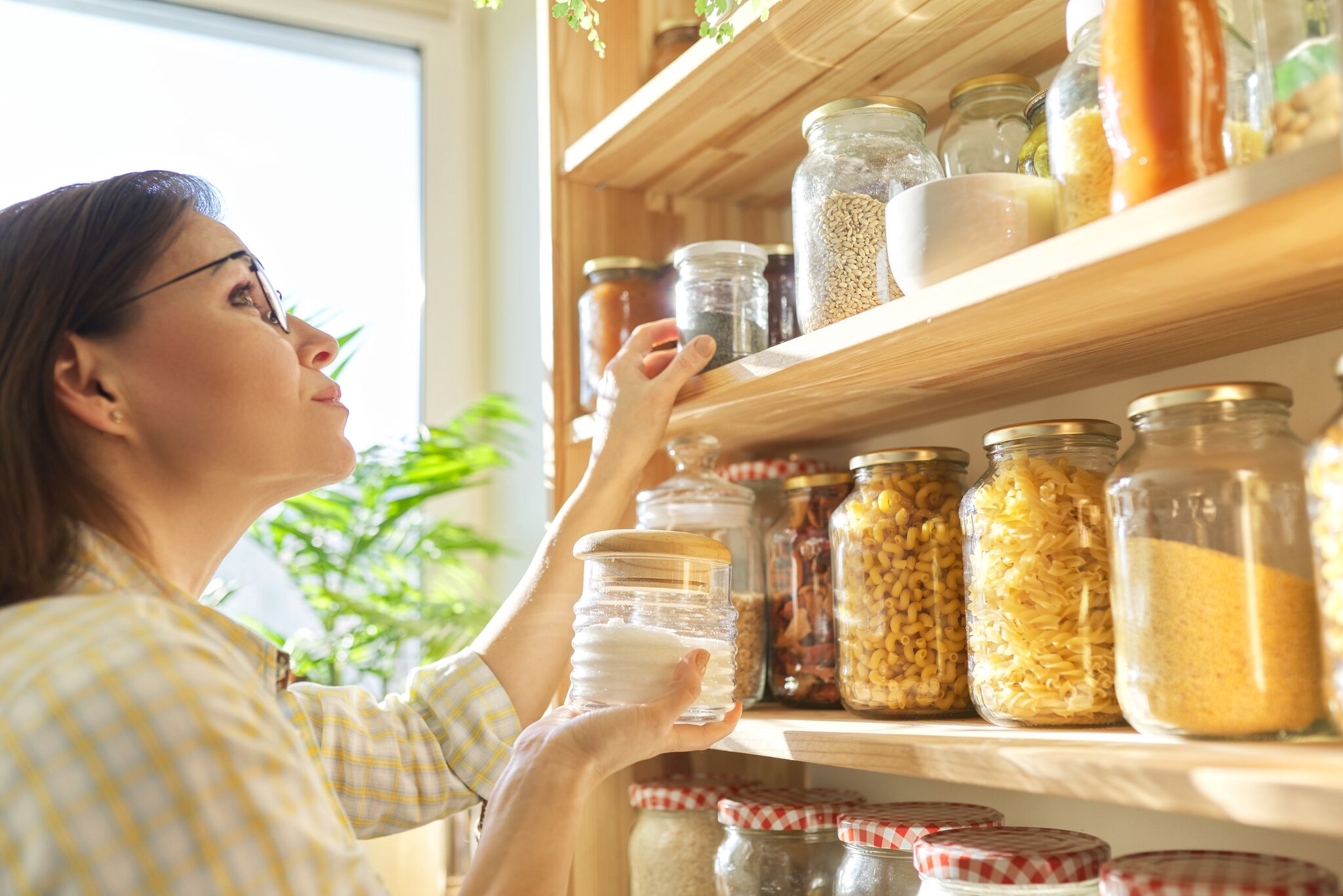 How to prepare to shelter in place
There is a big difference between being a prepper and being prepared. The Preppers, the Debbie Downers of the militia movement, are preparing for complete societal collapse, whether it's an economic calamity, an invasion by armed forces in black helicopters or, the big kahuna, of a zombie apocalypse.
Someone who is prepared, on the other hand, knows that such scenarios are unlikely, but realizes that real disasters happen all the time: hurricanes, ice storms, power outages caused by waves of heat and global pandemics. So they want to be prepared to shelter in place if they have to live without electricity, running water, or empty grocery shelves for days or weeks at a time.