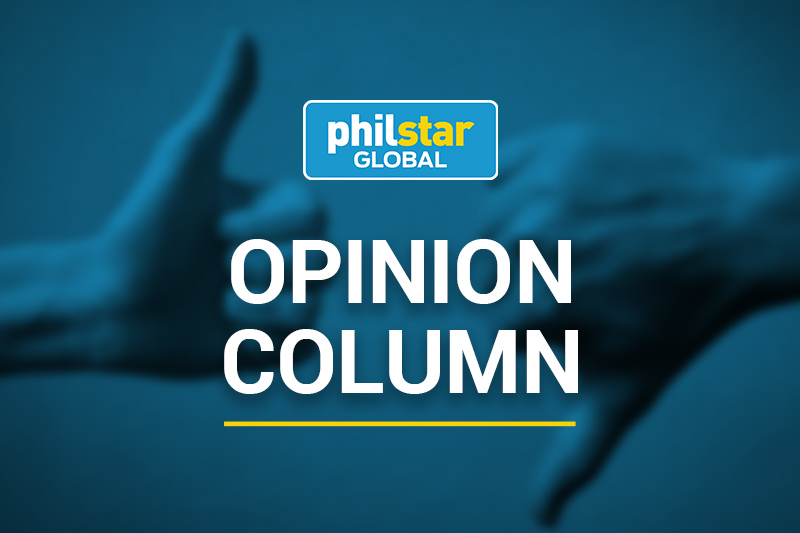 How to Become a Girl Scout
January 2022 came with a huge bang where so many of my friends and relatives were affected by the Omicron virus. Living with uncertainty over the past two years has taught me a lot – good and bad – but despite the rollercoaster lifestyle, I've actually learned to prepare. I remember a show called "Preppers" and it fascinated me to see how people took survivalism to the next level. Many episodes of this series showed me how people secure food, build living spaces in hidden areas, and lots of DIY activities that really blew my mind.
Modern pickers are one of a kind, and just like Macgyver, one can truly discover 20 different ways a Swiss army knife can be useful beyond the conventional. Taking things up a notch, however, and aside from the "Aha!" that I currently live as a preparator, I realized that back then, scouts had also learned the same thing but with a broader perspective and built on courage, confidence and strength of character.
My parents always thought of me as a Girl Scout. My purse was always equipped with things that I could easily give away when someone asked me. When I was younger, I thought that was all one needed from a Girl Scout – to have everything at your fingertips even when you least expected it. Being a Girl Scout involves setting goals, having relationship skills and making decisions. The older I got, the more I realized there was something meaningful about being prepared, and it all goes down to nation building. Scouts, girls or boys, are trained to be nation builders at a very young age and the will to serve is not enough. You have to be prepared to do the job well. There will be many occasions in life when we will be called upon to step out of our comfort zones and put others first by helping them.
Although I continue to attribute a lot to this pandemic, very difficult circumstances continue to teach me a lot. Many ideas swirling around in my mind lead to countless acts and lately, to very specific ends that go beyond survival. The Preppers taught us how to face the middle of nothingness, but when I look at the scouts, I see survival which is about unity. After all, a Scout's honor is to be able to serve God and country and live by the Scout Law.
On a larger scale, best practices and good governance have proven that inclusiveness is also a chance for us to multiply wealth, including resources that create opportunity for many. Again I come back to the opportunities that have been presented to us by times of adversity and time and time again these have proven to be opportunities not only for growth but also for serious industrialization.
I would like to look to the future despite this crisis and I would like to see it beyond the eyes of a preparer, but rather through the eyes of a Girl Scout. You can choose to look at life positively or negatively and regardless of the adversity, I choose to look at it through the specs of hope and responsible leadership as we dive into the era of transformation. I'd like to think that's something my generation can look forward to because, who knows, we might just be the baby boomers of our time.
As the scouts always say, "Be prepared". The same motto is true today.