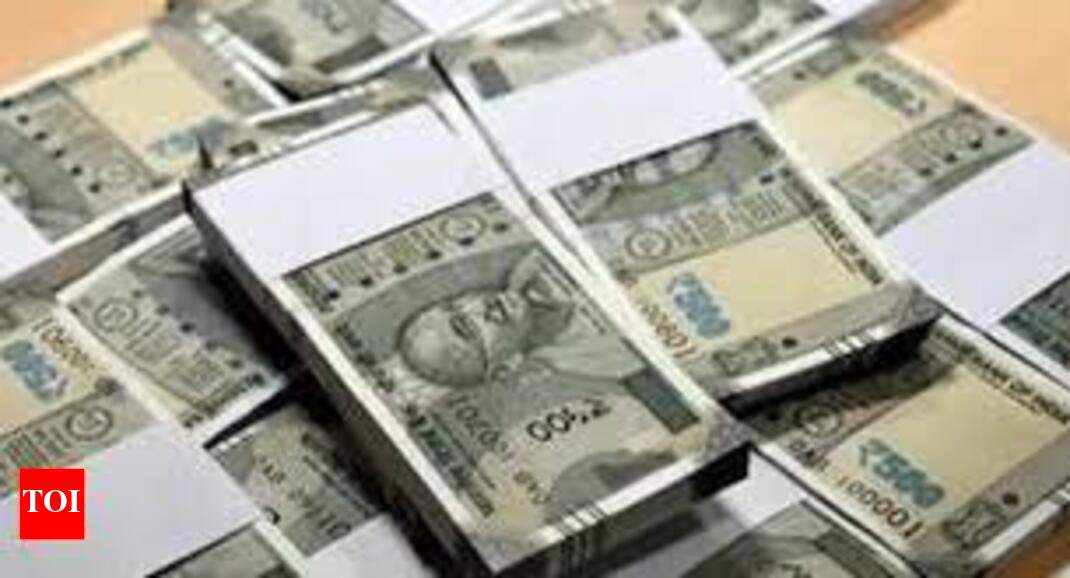 CASHe works with Mswipe to offer instant loans
COIMBATORE: CASHe, a digital lending company for young salaried millennials sponsored by serial entrepreneur and private equity investor V Raman Kumar, has partnered with
Mswipe
, a leading provider of mobile point-of-sale (POS) payment services, to the
CASH
'
emi
'Mcards for its customers.
The co-branded Mcard offers customers instant pre-approved credit of up to Rs 10,000 with a three-part monthly repayment plan. The card will be an additional option for customers from the existing portfolio of
loan
Products available in the app.
Purchases with the CASHe Mcards are automatically converted into regular monthly payments (EMIs) that are payable over three months. The customer can make a minimum purchase of 2,500 rupees per transaction up to the limit of 10,000 rupees set on the card.
The CASHe Mcard can be used at any retailer or online shop that has an Mswipe terminal or is a registered Mswipe retailer. With the CASHe app, users can also find retailers who accept Mcards.
Currently, Mswipe has a payment network of over 3.50,000 terminals distributed in 650 cities across the country.
The customer can make multiple transactions in one day, not exceeding Rs 10,000. All transactions for the day are converted into a single loan, for which his / her EMI based repayment schedule is determined by CASHe.
There are no transaction or processing fees for the cardholder when purchasing. Once the purchase is made within the assigned credit limit, the user can make the installment payments directly to CASHe. The user can continue to track the EMI payment plan in the CASHe app.
Customers who opt for the CASHe Mcard credit option in the CASHe app receive a physical card in their name together with a welcome package with operating instructions for using the card. The company announced that it would soon raise the card's pre-approved credit limit to a higher value.